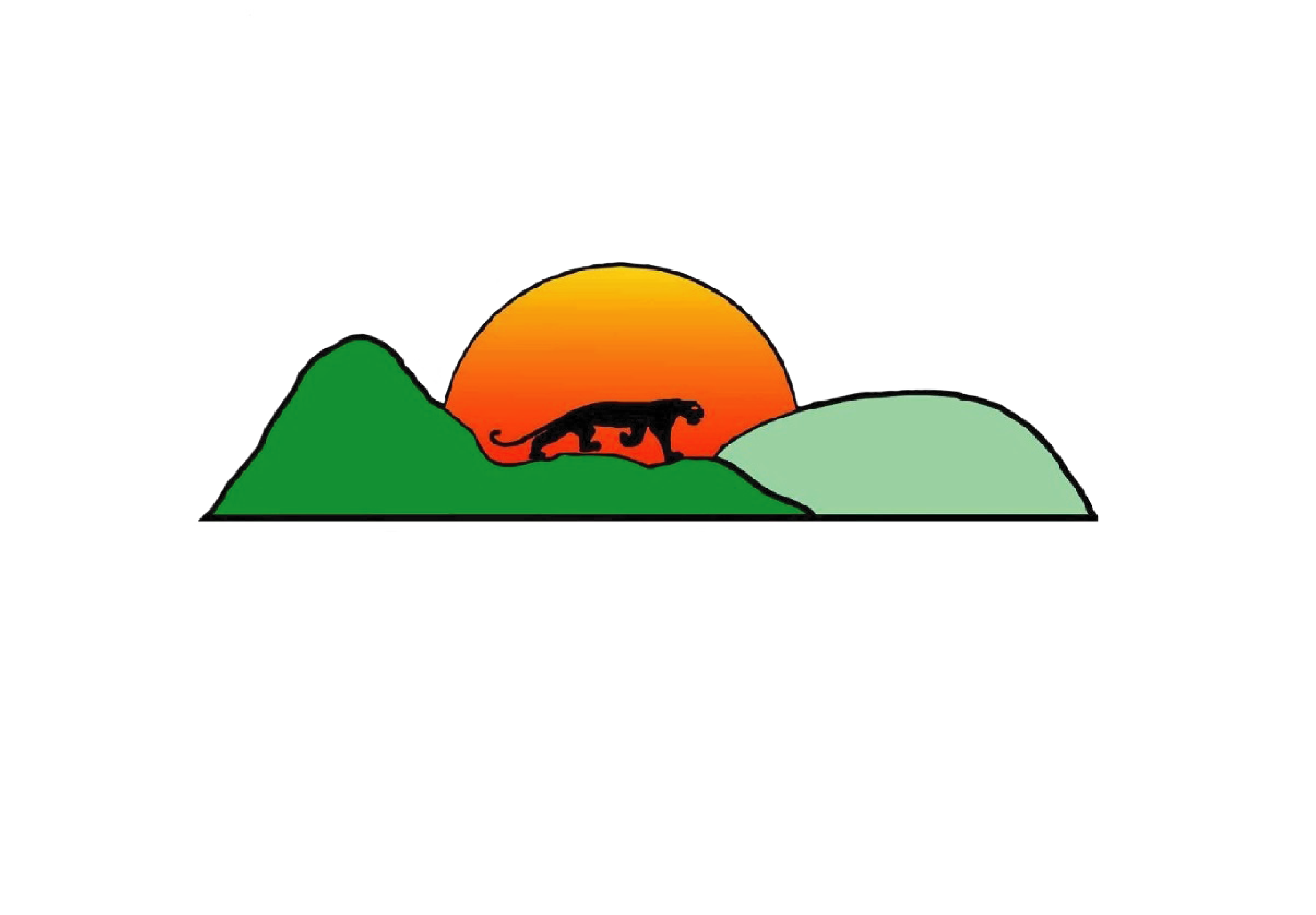 RUSTIC CHARM
Let the natural surroundings refresh you, relax in your whirlpool bath and then sit by your fireplace.
Finally, rest in your soft King-size bed until time to drink a cup of coffee in the rockers on the porch.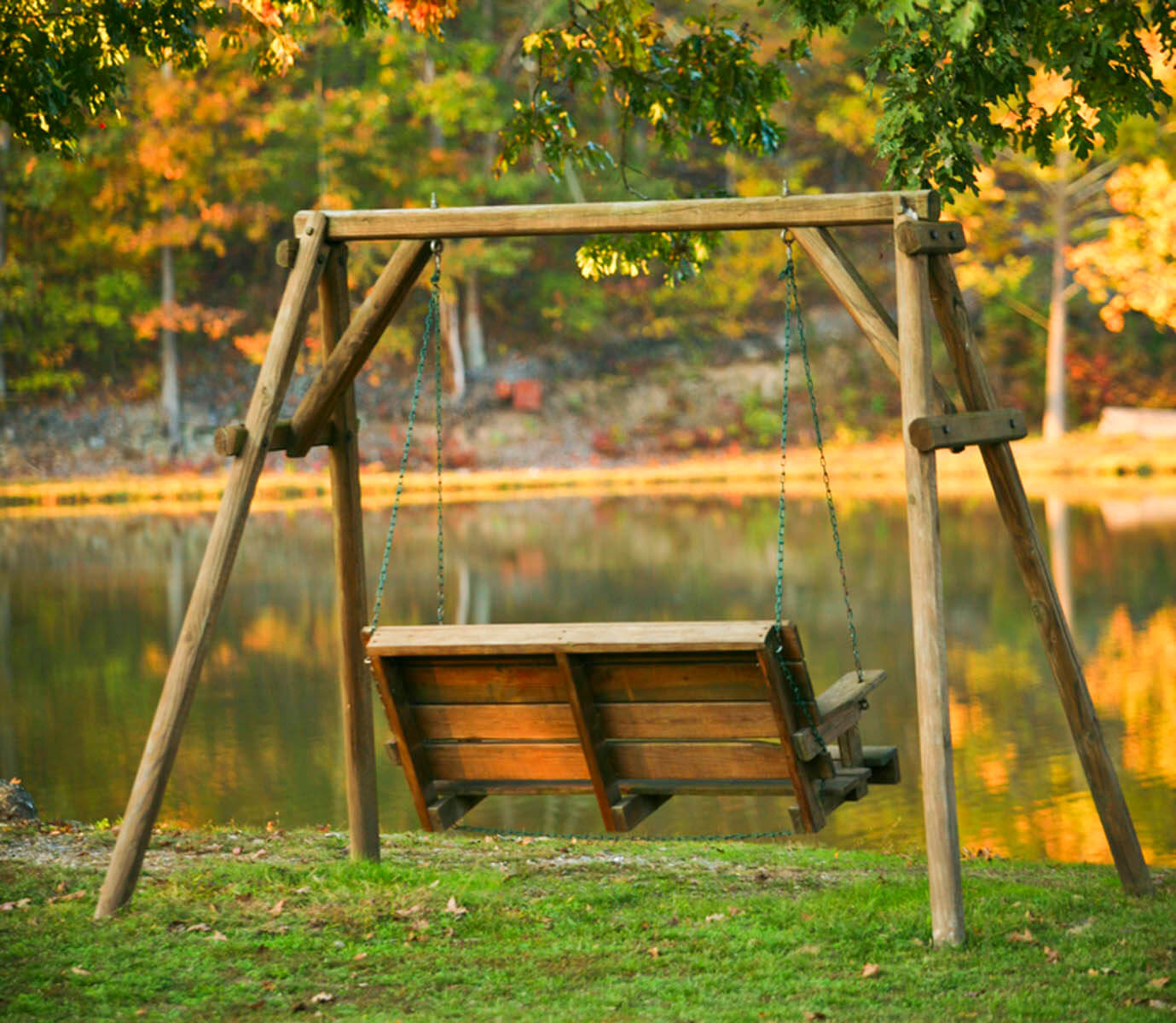 Are you ready to just relax and leave the world behind? Come to Panther Valley Ranch and enjoy a slower pace for a while. Let the stress melt away – just relax and enjoy the scenery. We are only 5 miles from downtown Hot Springs National Park. The ranch has been featured in Southern Living magazine.
Enjoy mountains, creeks and woods that surround our relaxing scenic lodging with WI-FI in all cabins, Jacuzzi's, plush towels, fireplaces, king size beds, AC, Roku, kitchens and covered porches with gas grills and a private little lake.
Panther Valley Ranch is an Adult (18 +) Only Ranch
What our guests are saying
A beautiful place to get away. We got married there 22 years ago and the place keeps getting better. We returned this year with our entire family. We are constantly building loving memories at the Ranch.
If you love the outdoors this is a wonderful place, very peaceful and calming. The cabins are beautiful and have everything you need. We really enjoyed the fireplace and the rustic scenery. Not to mention the bed was soooo comfy!! I would highly recommend giving this place a chance, it's perfect for a couples get away or family vacation with only being 10minutes from downtown.
Wonderful place to just hang and relax and going to hot springs for Fine food, haven't seen each room and there's only about 14 of them but I know they're all different and very comfortable, and we were here mid September for 3 days and not a soul was here which made it extremely special and relaxing, would return for more visits definitely